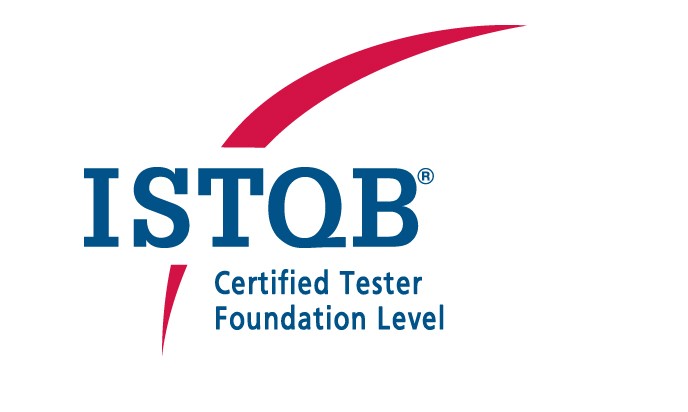 Gain footing in the world of software testing with the
ISTQB Foundation Level Qualification
– a stepping stone on your path to better career opportunities. The examination tests you on the basics, theory, terminology and tools you'll need for your career as a certified tester.
SEETB recommends taking this examination to test designers, test analysts, test engineers, test consultants, test managers, user acceptance testers and other IT professionals.
The
ISTQB Foundation Level Qualification
exam focuses on the role and function of a tester. This includes all early planning stages, choice of techniques and the practical aspects of test running and analysis. Exam takers are asked to show their knowledge of each tool and methodology – proof you are you well-prepared for the daily realities of your job as a tester.
The ISTQB Foundation Level Qualification
is also a wise investment for project managers, quality managers, software development managers, business analysts, IT directors and management consultants – all figures who need to oversee large teams and projects.
What are the entry criteria?
To have the best chances to pass this exam, it's best if applicants have had at least six (6) months of practical experience in the field as a tester.
Foundation Level Professionals Know How to:
Use a common language for efficient and effective communication with other testers and project stakeholders;
Understand established testing concepts, the fundamental test process, test approaches, and principles to support test objectives;
Design and prioritize tests by using established techniques; analyzing functional as well as non-functional specifications (such as performance and usability) at all test levels for systems with a low to medium level of complexity;
Execute tests according to agreed test plans, analyzing and reporting on the test results;
Write clear and understandable incident reports;
Effectively participate in reviews of small to medium-sized projects.
Be familiar with different types of testing tools and their uses; assistance in the selection and implementation process.
Foundation Level Exam Contents
Foundation Level Exam Structure
The Foundation Level certification exam is held in a digital form, as well as remotely(online) in English. Exam takers have to answer a total of 40 multiple-choice questions; each question has only one correct answer. Passing score sits at 65% and exam duration is 60 minutes, extended by 25% for non-native speakers, i.e. 75 minutes.