ISTQB Accreditation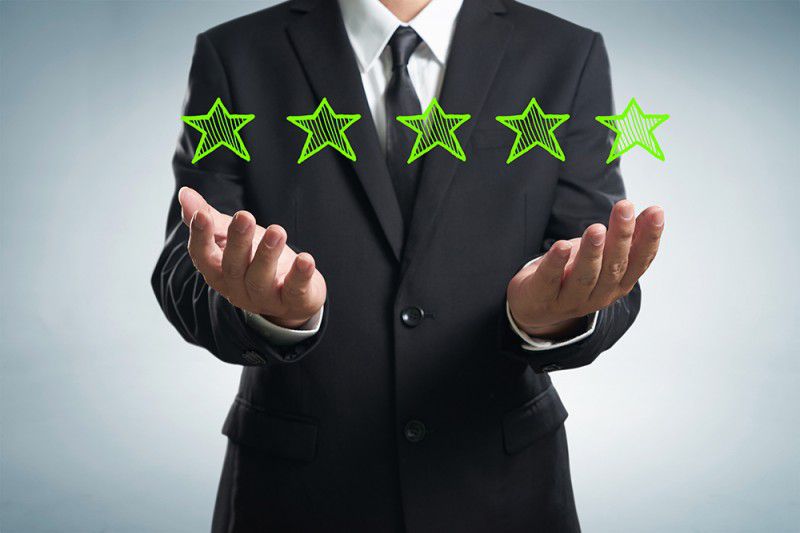 Strengthen your brand and communicate your competence as a training provider with the popular
"ISTQB Accredited Training Provider"
logo. As soon as potential clients land on your site, they'll know they can trust you.
SEETB is an official representative of the International Software Testing Qualifications Board and has the ability to accredit training course centers and owners. The accreditation process has the following objectives:
Confirm applicants' training materials conform with current ISTQB syllabi.
Establish trainers have the relevant experience and skills in software testing as well as training.
Check that applicants have access to facilities suitable for delivering training.
SEETB takes roughly three (3) months to issue an official response to an application. Successful applicants receive accreditation that lasts for a term of three (3) years starting at the date of official acceptance.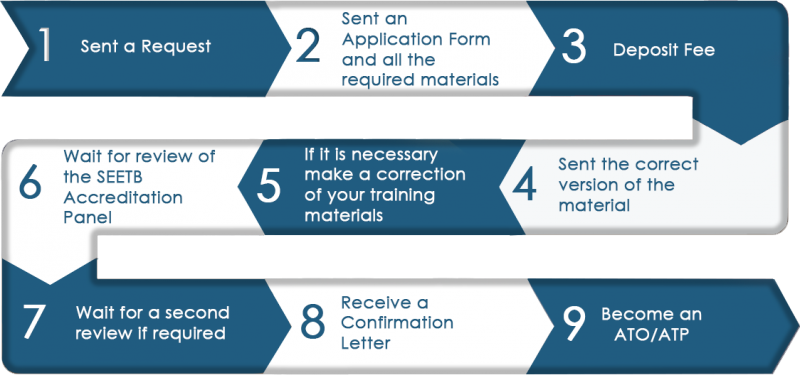 We await your applications for accreditation and will be more than happy to walk you through the entire process as well as assist you every step of way. Seek us out at
info@seetb.org
.