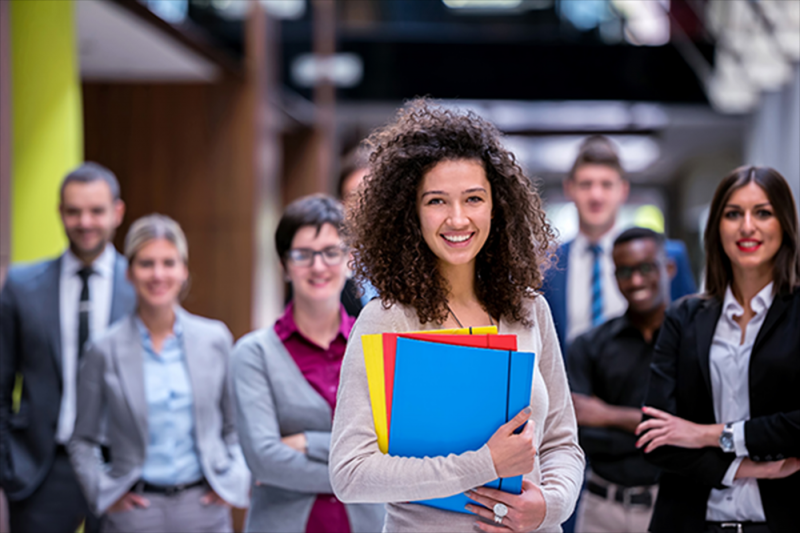 SEETB
operates under the global flag of the
International Software Testing Qualifications Board (ISTQB)
as the non-profit organization in charge of the ISTQB software testing certification for South-East Europe. Exam takers in the region can sign up for ISTQB certification exams in four countries:
Bulgaria, Romania, Moldova, Serbia, Montenegro, Bosnia and Herzegovina, Albania, North Macedonia, Croatia and Slovenia.
ISTQB®
has been the single driving force behind raising software testing standards and has been met with resounding success. The results are in: as of
July 2021
, ISTQB® has run
1,065,000
exams and counting, and issued over
774,000 certifications
in over
129 countries
world-wide. The certification offered by ISTQB® creates varied career paths and opens doors for vertical and geographic job mobility for all certified testers.
SEETB has been accredited by the iSQI for the following certifications:
Exam Registration Process
The registration process is simple – complete the standard SEETB exam
registration form
online and our team will get in touch with you for further information.
Examination Process Structure
Exams are administered at an accredited training centre or facility. All exams follow a multiple-choice, digital format with a passing score of 65%; each question has only one answer. The only differences come in exam duration. Foundation Level exams run for a total of 60 minutes for native English speakers and 75 minutes for non-native speakers. Single Advanced Level exams run for 180 minutes for native English speakers and 225 minutes for non-native speakers. SEETB forwards exam takers the exact time and address where exams will be conducted one week before the examination takes places. The only differing exam is the IREB CPRE, where the passing score sits at 70%, the format is paper-based, there are questions with more than one correct answer and the duration is 90 minutes.
Process of Evaluation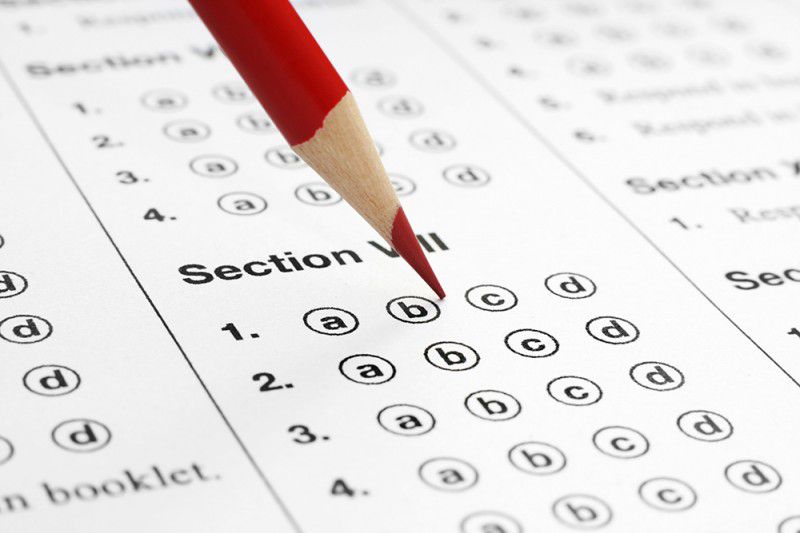 After marking is complete, examination results are sent to you via e-mail. Exam takers for the ISTQB/CMAP/IREB CPRE certification also receive a detailed "Statement of Results", which breaks down performance in percentages per every chapter of the examination.
Failing and Repeating an Exam
As with all exams, there is a possibility of failing, but this shouldn't worry you as all exams are available to retake as many times as you need.

The IREB CPRE certification exam differs in that applicants can retake the exam twice in a row. If applicants fail for a third time, they have to wait for a year to retake the exam again.
Register for an Exam Today
Want to get started on your bright career path as a certified tester? Write to us at the SEETB to book an exam at
info@seetb.org
.
Upcoming Exams
Bulgaria
Romania
Serbia
Moldova
Slovenia
Albania
Croatia
North Macedonia